Can Oakland Businesses Prepare for Fast Water Damage Recovery?
2/9/2021 (Permalink)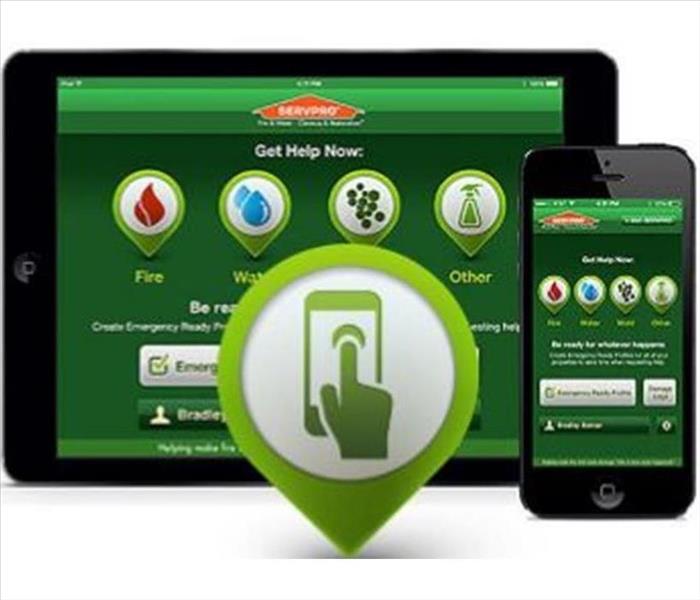 Be prepared for unexpected water or fire damage to your Oakland Business by requesting SERVPRO's ERP Emergency READY Profile Plan
Review SERVPRO's Water Disaster Emergency READY Profile (ERP)
Successful businesses put a wide range of plans in place, ensuring smooth operations if problems arise. SERVPRO offers a unique Emergency READY Profile and Plan (ERP), partnering with companies in Oakland seeking water mitigation and remediation answers pre-crisis.
How Does SERVPRO's ERP Work for Oakland Businesses?
The ERP involves a collaborative and proactive process designed to ready your business in Oakland if water damage threatens your operations. An experienced SERVPRO water damage project manager assesses your commercial space in-person and consults with you and your managers. We approach preparation in two ways:
Positive Pre-Disaster Changes
Our expert vigilantly seeks out vulnerabilities in your layout and systems.
We deliver a post-assessment set of recommendations that can prevent and limit water damage.
You share information through our mobile app.
Practical and Concise Response Plan
The ERP distills information about your business layout and operations into a digital water damage recovery agenda:
Blueprints of your space, including locations of essential utility shut-offs
A step-by-step work plan, accessible to our crews via mobile devices
Designation of SERVPRO as your preferred contractor
Provision of a list of individuals who can act on your behalf to avoid delays
Call (510) 599-9300 to start the ERP process for your business with SERVPRO of West Oakland.